The project is based on two producers, devoted diggers as fate has brought them back together once again at the other side of the world.
born in Tehran and now swinging between Berlin and Vienna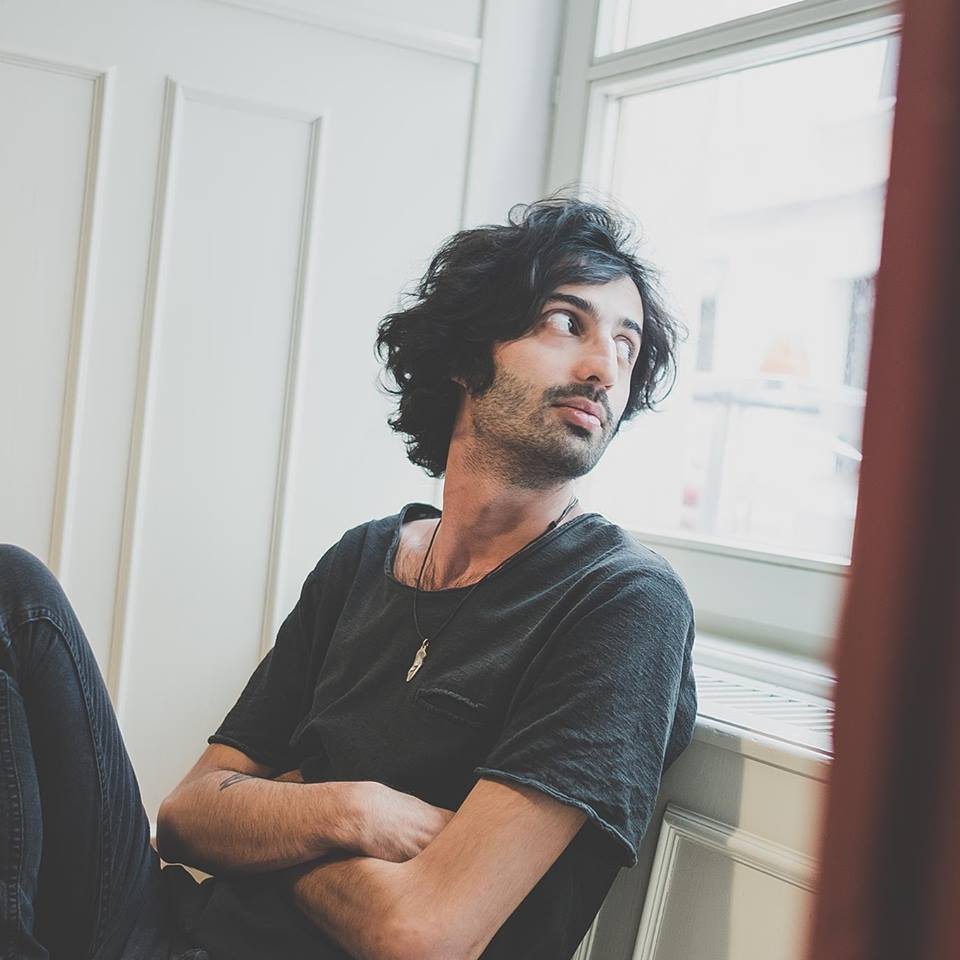 Kamyar Keramati
Co-Head
Born and raised in Tehran and now based in Berlin, Kamyar Keramati "aka KK" started his career as a music producer at the age of 15 and he's been producing in different genres such as rock, new wave, post punk, electronic, and recently dance music.
in Tehran searching for legal ways to perform with his electro-rock band Langtunes led Kamyar to europe. Over time his focus shifted to electronic music, turning Berlin into his hometown.
as well  as being an active member and cofounder of the band "Langtunes" as a music producer he's been working on various projects with different friends and artists. he was part of the studio production of the Iranian psychedelic rock band "The Muckers" and "The rest of the gang" as well as the American Punk band "The Young Shaven".
you could find him playing in different bars and clubs and in different intimate parties in Berlin.
Arman Jalili (disabnormal)
Co-Head
"Careful selector of fascinating dance grooves to make a feel-good moment."
That's how Disabnormal aka Arman Jalili describes himself as a DJ. growing up with 60s and 70 rock, funk and jazz as well as Persian traditional music on his parent's collection as well as classical music with his own love for electronic music and synthesizers, Arman ended up with quite a mixed spectrum of musical influence. Today this is translated into sets where he picks apart and infuses together all the pieces of this music that makes him be able to tell his own story containing funky rhythms in an emotional atmosphere with complex minimal beats.
Born and raised in Tehran, now based in Vienna, he started buying vinyl from the first week and in the last years he has established his name as a deep digger, vinyl only DJ in underground scene in Vienna.
In 2016 he brought his first vinyl EP "HICCUP" on resopal in Berlin.
After getting in touch with kamyar and some trips between Berlin and Vienna, in 2016 the Tonnovelle started to form.